About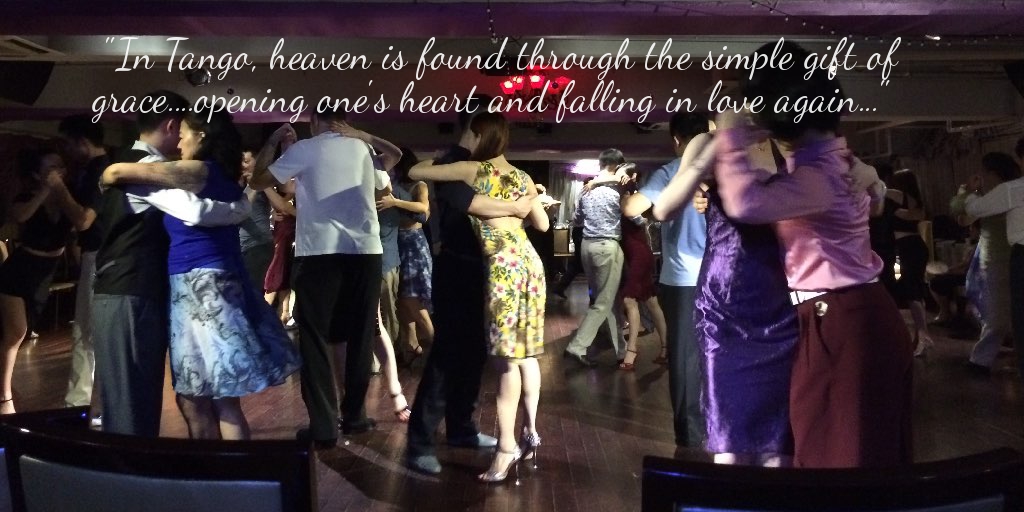 Bournemouth Tango Alchemy is the longest established Argentine tango club in Bournemouth, founded by Eduardo Bozzo in 2005 as part of his Tango network in the Southwest.
The club is operated as a non-profit organisation under the parent company Tango Alchemy, with dedicated resident teachers & club supporters, plus an expansive range of top guest teachers from all parts of the world, mainly Argentina and Europe.
Our ethos is to provide and friendly environment with resources to improve the dancing skills for all levels with the added social aspect of tango. Our dedicated supporters have been dancing from 5-10+years and have formed a very strong alliance to added extra coaching, tips and advice to new comers. 
The current format is  regular Beginners/improvers  followed by Intermediate/advance class every Wednesday with a guided practice and a "freestyle" Minilonga after. plus once a month Tango Social at Las Iguanas where you can relax over some cocktails and yummy food and dance to your heart content 
Every week we bring in the top of the class maestros, either our long term resident/founder (Eduardo Bozzo) or guest teachers from Argentina/Europe/London. This way we keep the learning process continuing for all levels.